My actor extrodinaire:
lip smacking crazy face: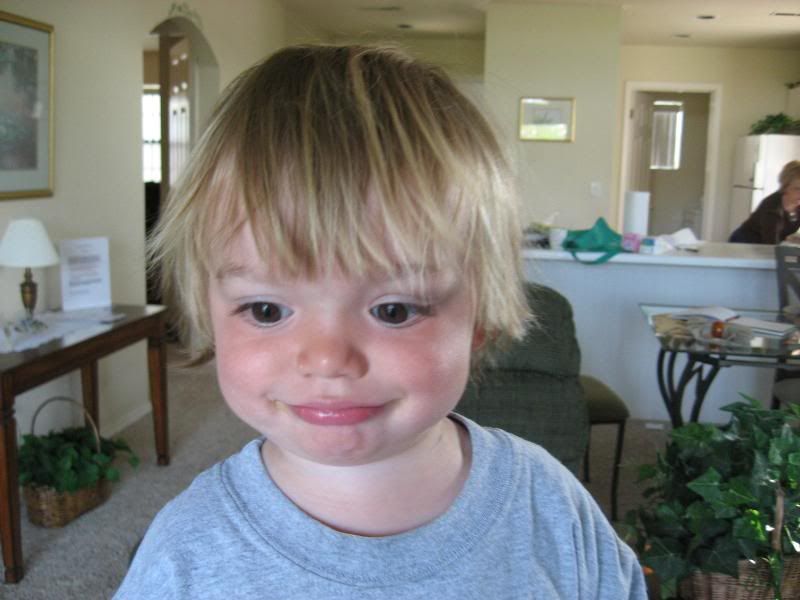 nature hike with my boy! see lake Taneycoma behind me?
Happy Hillbilly Clan :)
Unhappy about getting his hair combed
First whirlpool bath...we had so much fun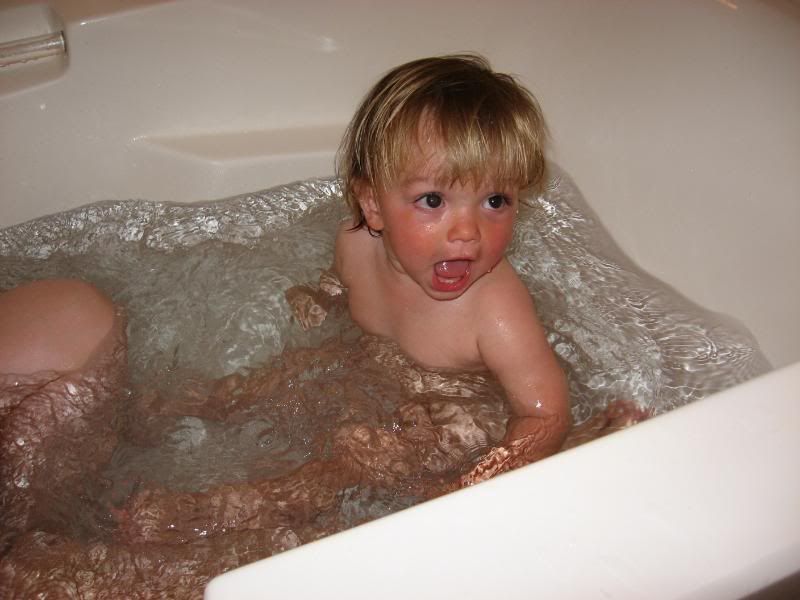 Playing with Uncle Mark (my brother)
Playground fun with Aunt Kim (my Sister in Law)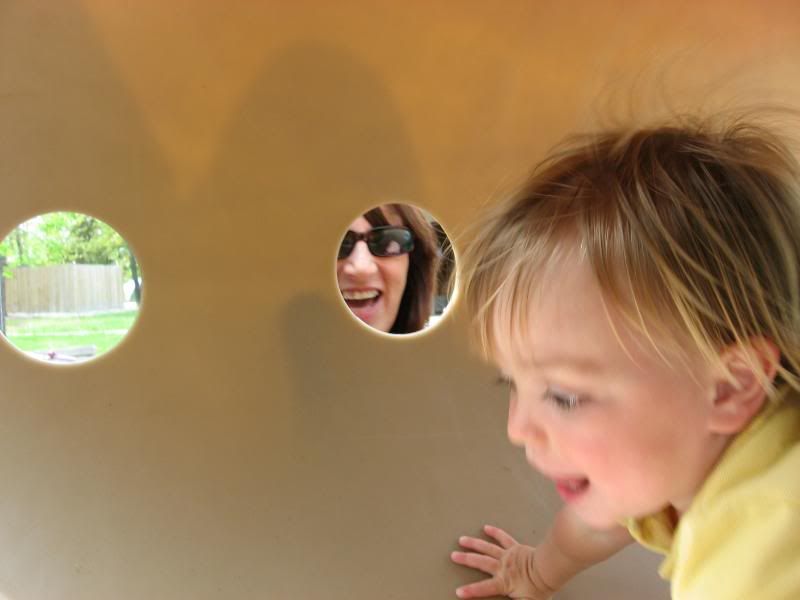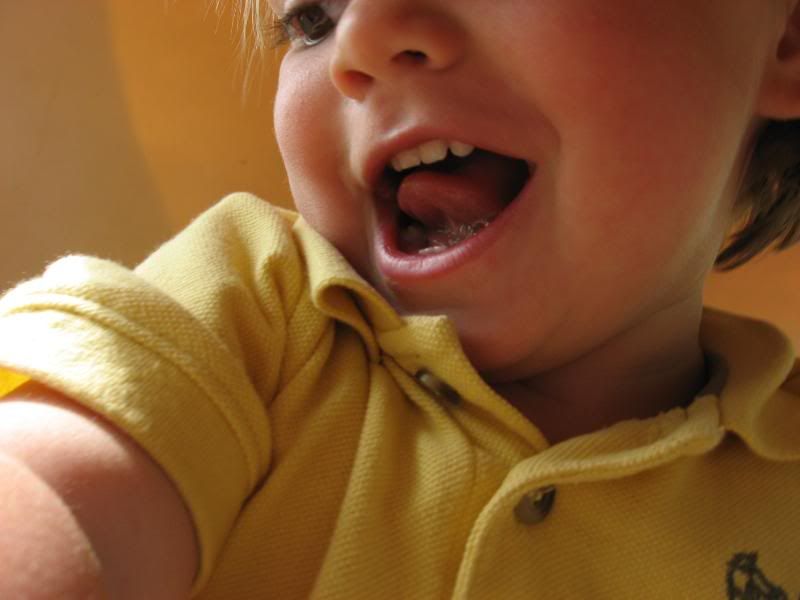 Scenic overlook of the Table Rock Damn and Lake Taneycomo:
Party On Dude!
My brother and Dad fishing at Table Rock Lake State Park
Dam
His first pull ups!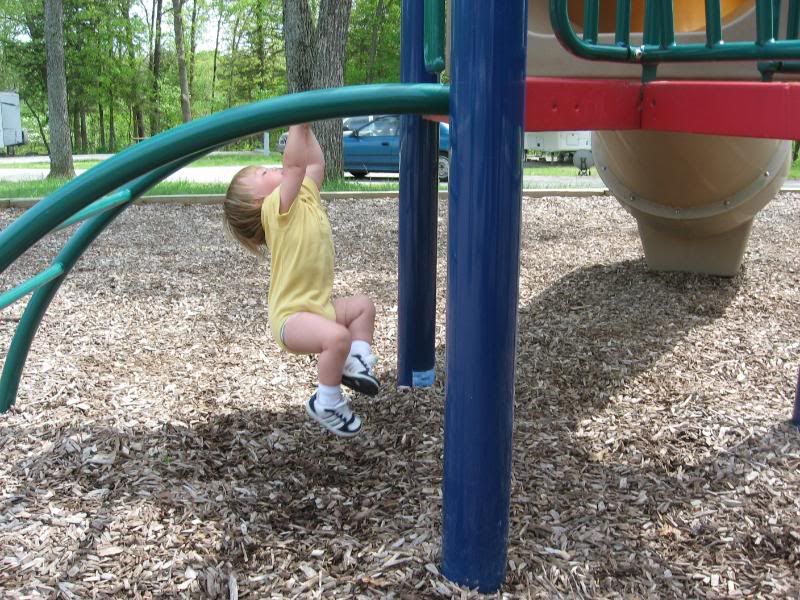 What started out at a panic attack (not literally) ended up being a very decent and worthwhile trip. Unfortunately a highway mix up early in the trip added an hour to our already 4.5 hour trip (with a 21 month old mind you). Add to that a few extra toddler stops and it took us 7.5 hours to get to Hee Hawville (Branson, MO). We left at 1PM and did not arrive till close to 9PM!!! IT SUCKED. Plus Grant was awake and disgruntled most of that time.
HOWEVER....once we arrived things quickly turned around. I took Grant for a quick evening swim which he adored. Even though he did lock us OUT of the bathroom in the hotel room fortunately he was not on the inside!! Holy freak out. Grant can totally open, close (using door knobs..he is just THAT tall and coordinated hehe) and obviously lock doors now.
The next day we moved to the condo which was SO V lovely. It rocked the cazbah. I loved that not only was it beautiful but it was stocked with everything you could ever need...like a sewing kit, 2 sets of silver ware (one fancy one plain) laundry detergent & machines, toothpicks etc. The family who owns it really does it upright.
One evening we took Grant to the fancy putt putt golf course....and although the camera did not make that trip....Grant did get his V accidental but V adorable hole in one!!!! It was awesome and glorious.
The nature hike was my very favorite part of the trip. However....it would have been all but impossible without the Ergo baby pack. There was poison everything abounding trail side not to mention major cliffs, staircases (going down to the lake) and otherwise perilous attributes that would have had me STRESSED out the entire time. So...now I know that anything but winter nature hikes require back packs for the toddlers in your life.